سرفصل های مهم
پاسخ چند کلمه ای
توضیح مختصر
زمان مطالعه

4 دقیقه

سطح

خیلی سخت
دانلود اپلیکیشن «زوم»
این درس را می‌توانید به بهترین شکل و با امکانات عالی در اپلیکیشن «زوم» بخوانید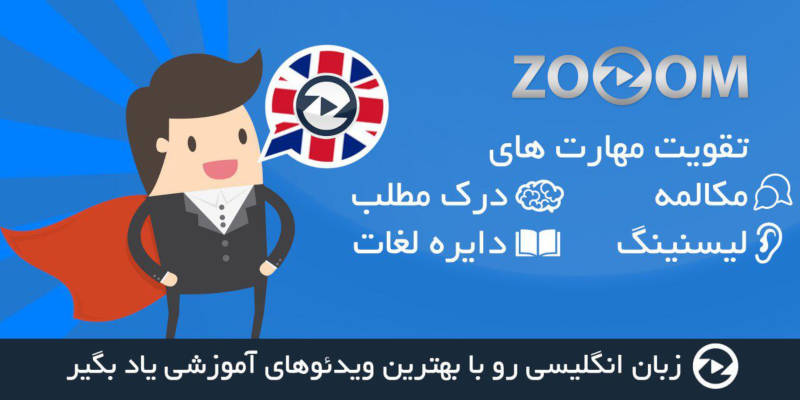 فایل ویدیویی
متن انگلیسی درس
Multiple Word Answers
In this video, we are going to cover a triple blank sentence completion that has multiple words in the answer choice. So you can see here, looking down here, look at these answer choices. Many words.
Even here, there's a couple of words, a couple of words here, here, and there. And this isn't something that's typical on the GRE, but it's something you'll definitely see, so it's good to be prepared for it.
Now, you can also see this is is a very long paragraph, so I'm going to assume you've read it already. Let's go through, step by step, looking for the clues, coming up with our own word.
But let's start there. First thing we're going to learn is, if you have many words as part of the answer choices, then your blanks, that is, your own words for the blanks should be many words.
Maybe three, four, five words. Whatever you need so you have a sense of "OK, this blank is going to go this idea", and then you mash the idea to the idea. So again, you don't want to come up with just one word because we have many words here, as well.
So let's read it. The beginning. "The rise in the percentage of people with cancer can very well be attributable to ". If we read on, we see that, a-ha, there's sophisticated tools that they're using.
So, therefore, these cancers are being detected by these sophisticated tools, and these tools are which example of what? Are they unhealthy changes in lifestyle? No. Are they improved methods of detection? sophisticated tools that are catching the disease are improved methods of detection. Greater public awareness is not mentioned.
So you can see by coming up with our own words and of course matching it with the clue, it's a lot easier to get the right answer. Let's try that for the second blank. I'm going to start reading from here.
"That this technology represents an unqualified success is , for the number who go on to develop late-stage cancer has increased slightly". So there's a problem here. We have better detection, but it's not a 100% unqualified success because more people are going on to develop late stage cancer.
So that's a problem. So to say that it's a 100% success this technology, well that's not completely accurate, and that's what we're going for here. Let's start with patently absurd. Absurd is a strong word.
Patently is even a wronger word. We are going for something softer. So even if you didn't know that patent means blatently or jarringly, something that really sticks out as noticeable, the absurd alone should show you that it's a little bit too strong.
We are going for something like these. Potentially misleading, it's not entirely accurate. There is our answer. Not without merit is suggesting that this technology has some good things, but we're saying the technology's not 100%.
There's some things about it that are not good. Let's go on and read that information, so let's get rid of 'not without merit' Then finally blank three. "This finding can be by yet another recent finding", so this finding is what?
Well, this finding of course is the idea that the number who develop late stage cancer has increased, and this finding can be blanked with another recent finding that what? Well, many people are becoming resistant to aggressive forms of chemotherapy or treatment.
So you can see now," OK, this finding makes sense now. It could be understood, or the word we are we going for here is 'reconciled with'. So now we can make sense of this finding if we look at this other finding that is reconciled.
Refuted means disproved That does not work. Juxtapose just means to place side by side. And we're not necessarily just comparing them, but we are saying, "OK. Well, this finding helps us understand what's going on.
This finding here of people are becoming more resistant to even aggressive forms of chemotherapy". So juxtaposed isn't the right word, and there are our answers. So again, you can see that on a long text completion like this, we really have to work through the various parts of the sentence.
We have to look for the clues, come up with their own words for the blank, and match those with the words that are in the answer choices.
مشارکت کنندگان در این صفحه
تا کنون فردی در بازسازی این صفحه مشارکت نداشته است.
🖊 شما نیز می‌توانید برای مشارکت در ترجمه‌ی این صفحه یا اصلاح متن انگلیسی، به این لینک مراجعه بفرمایید.