سرفصل های مهم
تغییرات زمان
توضیح مختصر
زمان مطالعه

0 دقیقه

سطح

خیلی سخت
دانلود اپلیکیشن «زوم»
این درس را می‌توانید به بهترین شکل و با امکانات عالی در اپلیکیشن «زوم» بخوانید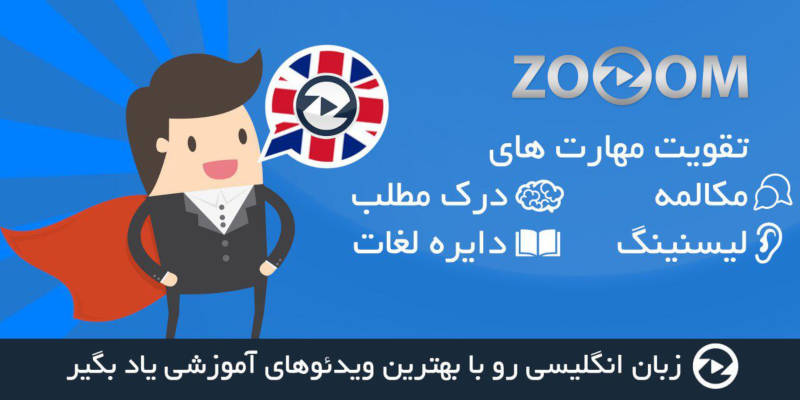 متن انگلیسی درس
Time Shifts
In this video, we're going to deal with time shifts. It's a type of shift, and the signal word is something like 'once', where you know this word is going to pit two times against each other; that is, the past and the present.
So "at one time regarded as an anomaly", so you can see right here that something was once regarded as an anomaly. But now, it's going to be seen as something that is the opposite of anomaly.
That's how this functions. So some interesting or some key words in terms of time shifts you want to look out for. Of course, here we have 'once'. You can have words like 'at first.' "At first regarded as an anomaly, the 50-home run season has become", and it would be the exact same sentence.
So, of course, once you recognize that you're dealing with a time shift, of course, you want to break down a sentence. Simplify it if you have to. This is probably an easy sentence, so you just really want to go here.
Hone in on the key word, "anomaly". Come up with the opposite of anomaly and look here through the answers which one is the opposite of anomaly. If you're not sure what anomaly means, you may know the word 'anomalous', which comes from the word normal, just so you know. You put the 'a' in front of it, and it means not, so the opposite of normal or typical. So we're going for a word, something that is not typical. The opposite would simply be typical.
That's all we have to do to solve a time shift. So again, look for that key word. Here's the comma. The shift happens then after the comma. We oppose the keyword. We got typical. So let's try another one.
One slightly harder, and in this case, you don't see once, but you see the word, "initially", so that's another possible word. But again, it's doing the exact same thing as once or any of these other time shifts below.
"Initially deemed", let's read this one, "an affront to Taipei's skyline, the Taipei 101 building is no longer considered a(n) . Indeed many residents contend that, without the building, the harmony of the skyline would be broken". So we, of course, want to write down the sentence, and we see at this first part with the "initially", it was seen as an affront, so you need to know this word. And it's something that can be defined more or less as an insult.
Something that's an insult to Taipei's skyline is this building. Now if you look at the next part here, it says, "it is no longer considered a ". So we found this keyword here, which is affront, but is no longer considered an affront.
And so though we have this shift here, notice the words "no longer" show that it has changed, but the word we actually want in the blank is the same. So it was once deemed as something that's ugly, but it's no longer, there's the time shift considered, ugly.
You can even put 'ugly' as a good word here to use, or ugliness, in terms of parts of speech. Of course, that stuff doesn't really make sense, ugliness, but it's the idea of the connotation of what the word means.
We want something that's ugly. So we look down here at the answers, and what do we have? Well, eyesore. Something is an eyesore. They're not sore to your eye; they could be ugly, so you're not 100% sure. Put a little question mark there, but that looks like it's probably the answer.
Words like inconvenience don't really work in this context because they're doing something that's not pleasant to look at. It's not that it's an inconvenience. Stopgap, maybe there was a gap in the skyline beforehand, and you're thinking, "Oh, that could be something". But again, that word does not mean ugliness or something that's an affront or an insult to one's view, rather stopgap is a measure or a substitute. Then we have here, you get rid of C, get rid of B.
We have here, edifice, which is a trap answer, in the sense that this Taipei 101 building is an edifice, so we're again looking for a word in the blank that means something that's ugly, unsightly. That's definitely not of benefit.
As you can see, we went through the time shift. We broke down the sentence. Find the keyword. Oppose the keyword here at the very end, and in opposing the keyword, we essentially came up with the same word because of this "no longer considered". And, of course, eyesore means ugly, and there's our answer.
مشارکت کنندگان در این صفحه
تا کنون فردی در بازسازی این صفحه مشارکت نداشته است.
🖊 شما نیز می‌توانید برای مشارکت در ترجمه‌ی این صفحه یا اصلاح متن انگلیسی، به این لینک مراجعه بفرمایید.